Let's go for a walk, they said. In the morning, before it gets too hot, they said. The car told me the temperature, wherever it measures it from, was 91 F (32C). We decided on Kingston Lacy, a National Trust property about 20 minutes away; only problem was that the gardens don't open until 10am, by which time it was already pretty warm (for the UK). We did take the woodland path, which was nicely shaded, and managed to grab a table with a sunshade when we stopped for coffee. It was hot, though, so factor 50 and a Tilley hat were deployed. The light was almost too bright for photos, particularly with my fast lens, but of course I managed…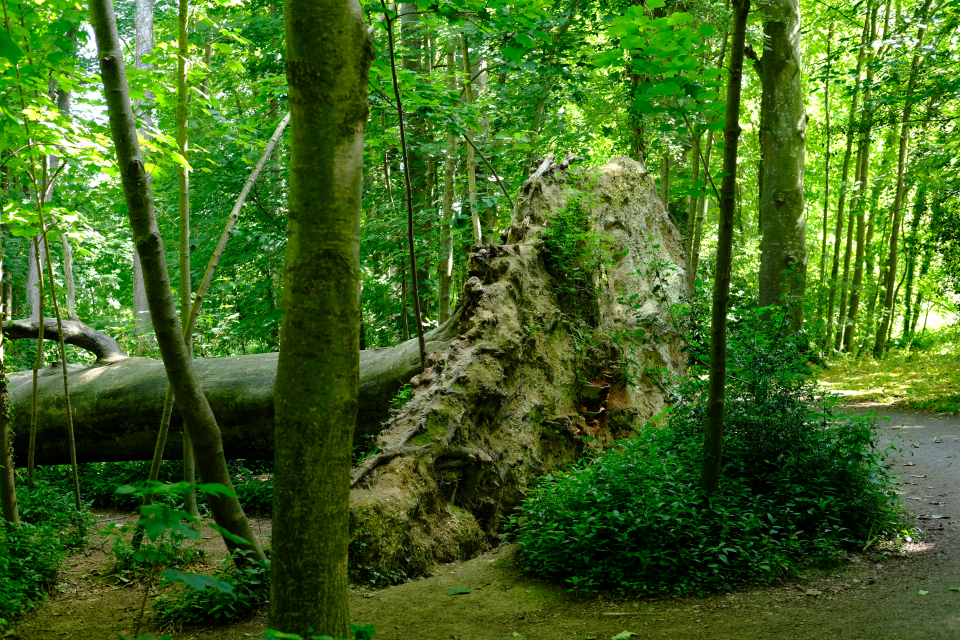 We passed a rather spectacular fallen tree, which had some beautiful, huge fungus on it.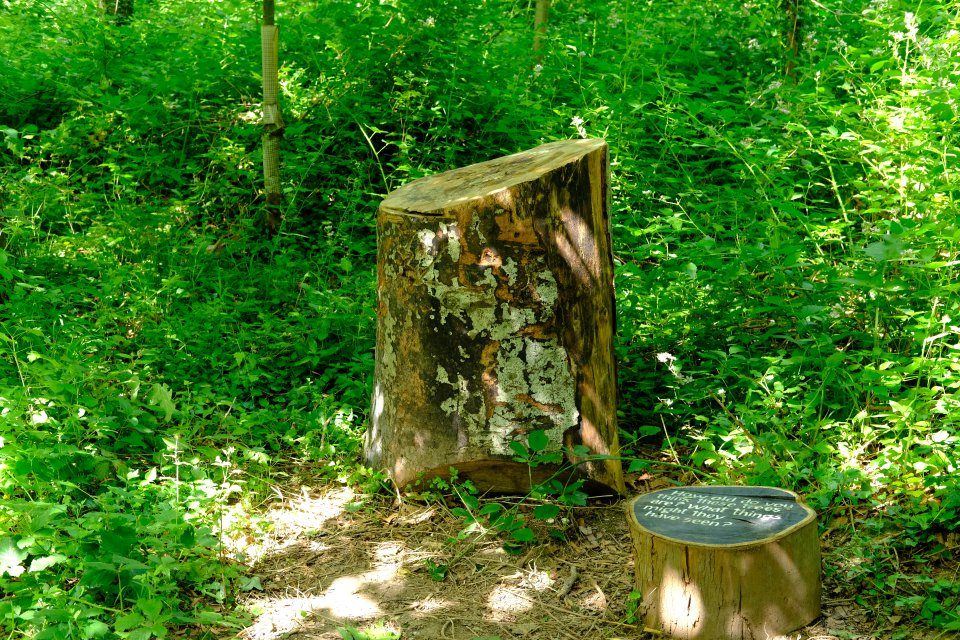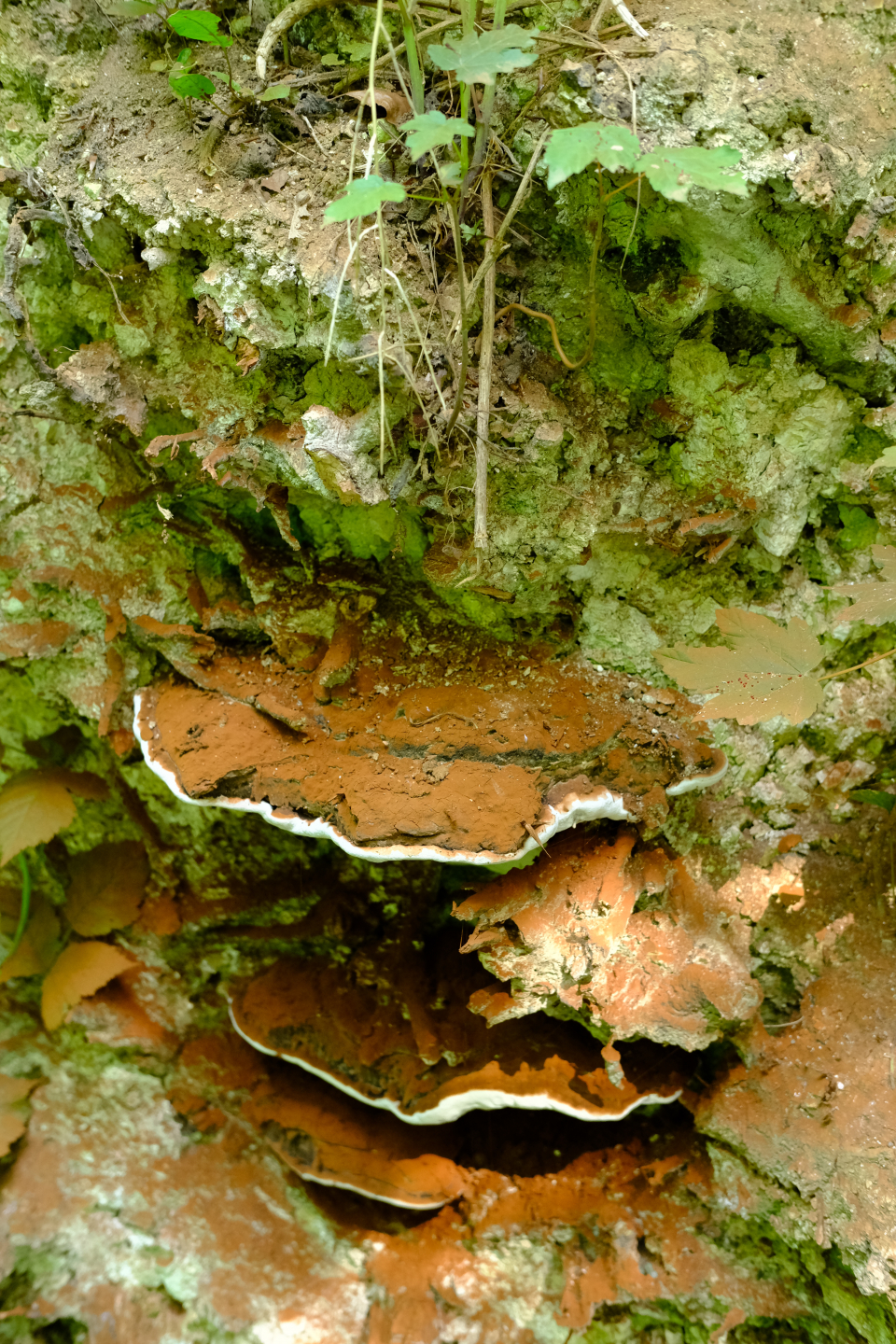 At the end of the walk, we approached the house from a less-familiar angle.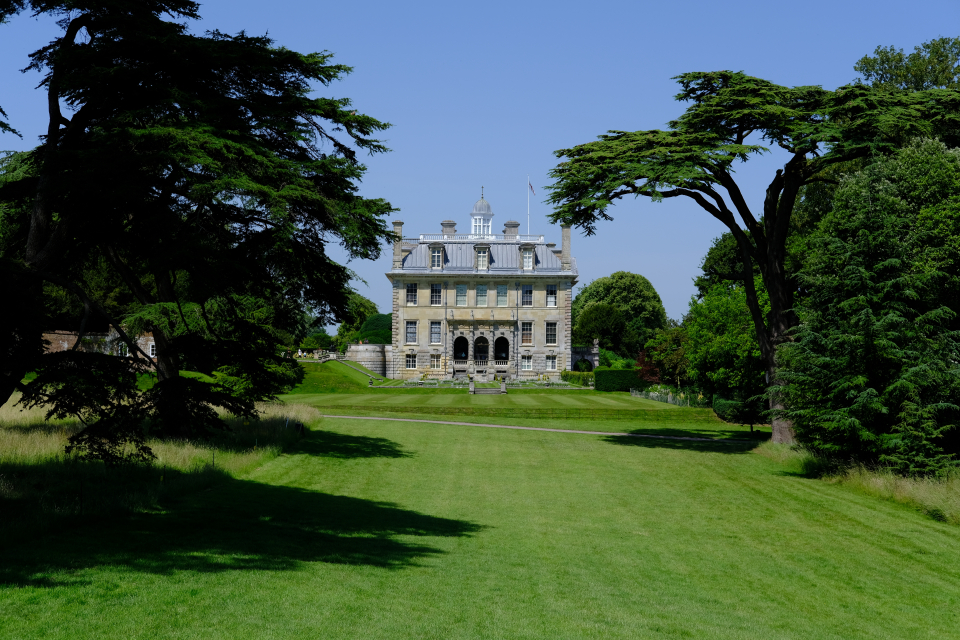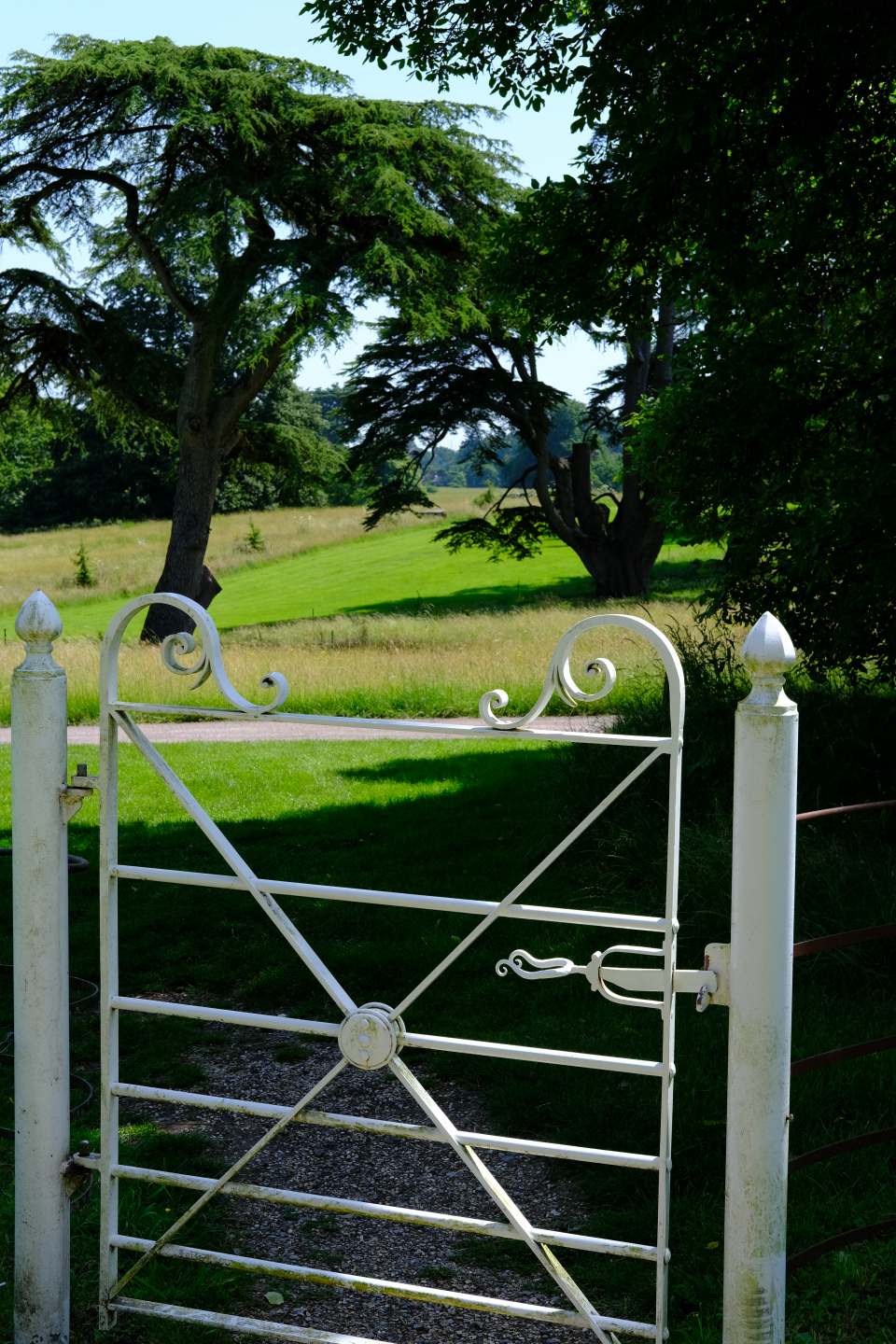 The roses were out, some of which are the older ones, with a beautiful damask scent. Some weren't, but they still looked very pretty.
By the end, we were ready for some lemonade and a cheese scone - and the air-conditioning in the car on the drive home!